About Us
SWISOK is a young, energetic sex toy manufacturer with a focus on aesthetics and innovation. Our aim is to make fantasy to be real.
Out of a shared love of all things fantasy,we were founded in December 2015. We focus on manufacturing sex toys with fantasy elements and ultra-realistic human body design. We also offer extensive customization services. Every toy is available in a choice of colors and firmnesses as well as custom color options.
In addition, SW offers an option on some models that allows for the toy to shoot out semen or lubricant with cum tube. All SW Premium Silicone Dildos are expertly hand made by our talented team and it signature colours have been hand picked to really bring them to life. Through continuous effort and technical innovation, SW toys gets a lot of attention and trust with its high cost performance and high quality. We will continues work hard to create more fantasy furry and realistic toys.
In December 2021, We are excited to release well-made automatic human ejaculation simulator that operate on the latest advanced technology. It will help you completely get rid of the embarrassment caused by traditional artificial ejaculation simulation training.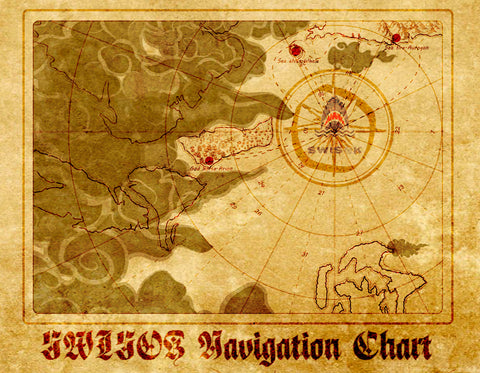 Welcome to the nautical world of SWISOK.
This is a strange and unknown ocean that pursues the freedom of sex. Do you want to explore and conquer something new of the ocean together? Let us board the shark ship and set off for the next goal! !
"SWISOK nautical chart is expanding..."