The anticipated year 2023 has arrived and many thanks for your support of SWISOK in 2022. Please allow us to offer the following New Year surprises.
⏰Time: January
🛫Free shipping for the First month of the New Year
Free Gift with Your Order
As merchandise to celebrate the New Year, this fridge sticker persona - Nemea, was created by the team's in-house designer, and in the new year, our heroic hero - Nemea - will take us forward, still aspiring to a world of free and adventurous spirits.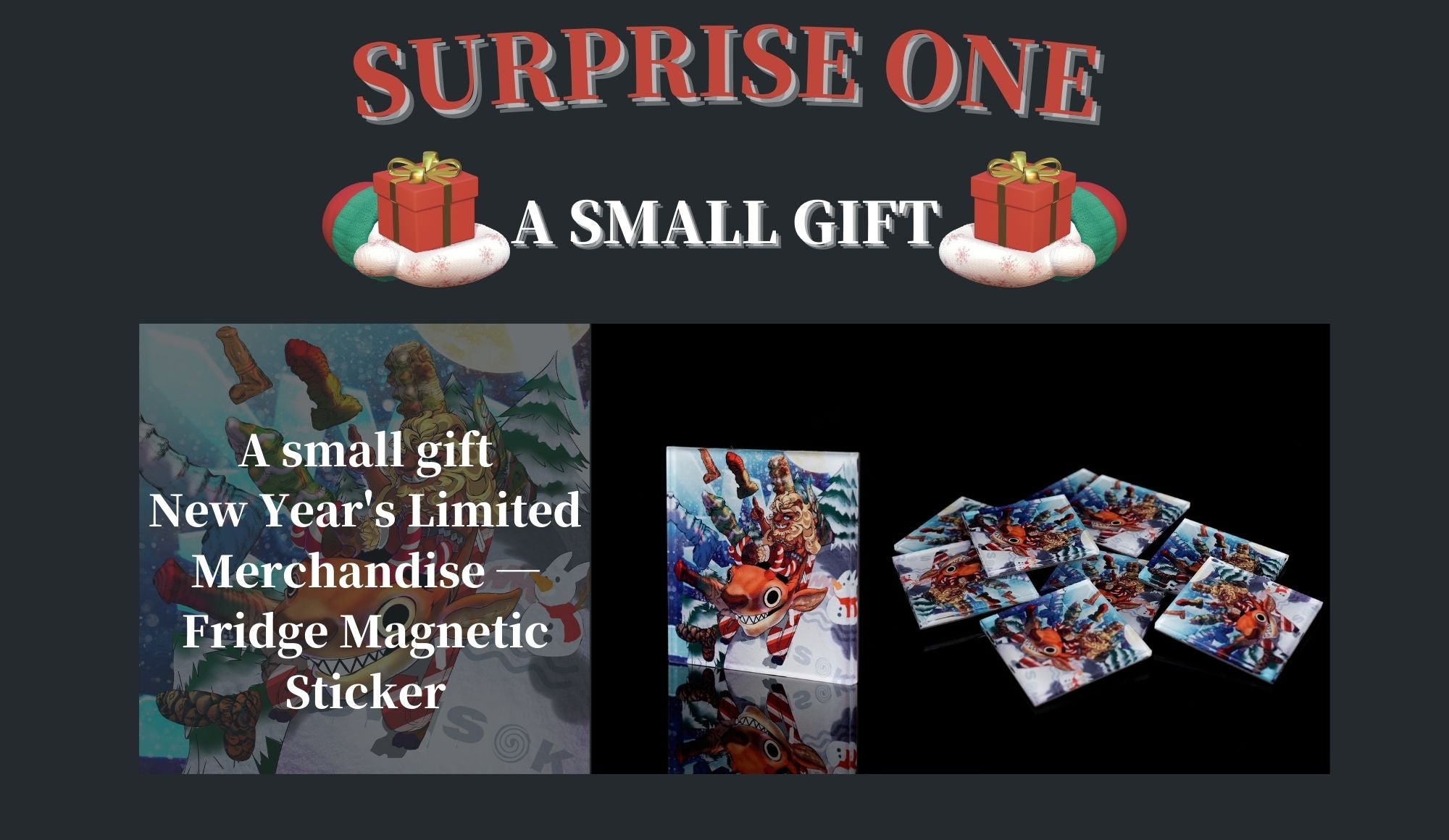 New Year SECKILL(Jan.15th-Jan.18th)
Every day at 18:00 PST
Seckill Links of toys at saving up to 50% off will be released on the official website. (limited quantity only)
Order two or more toys and get 10% off!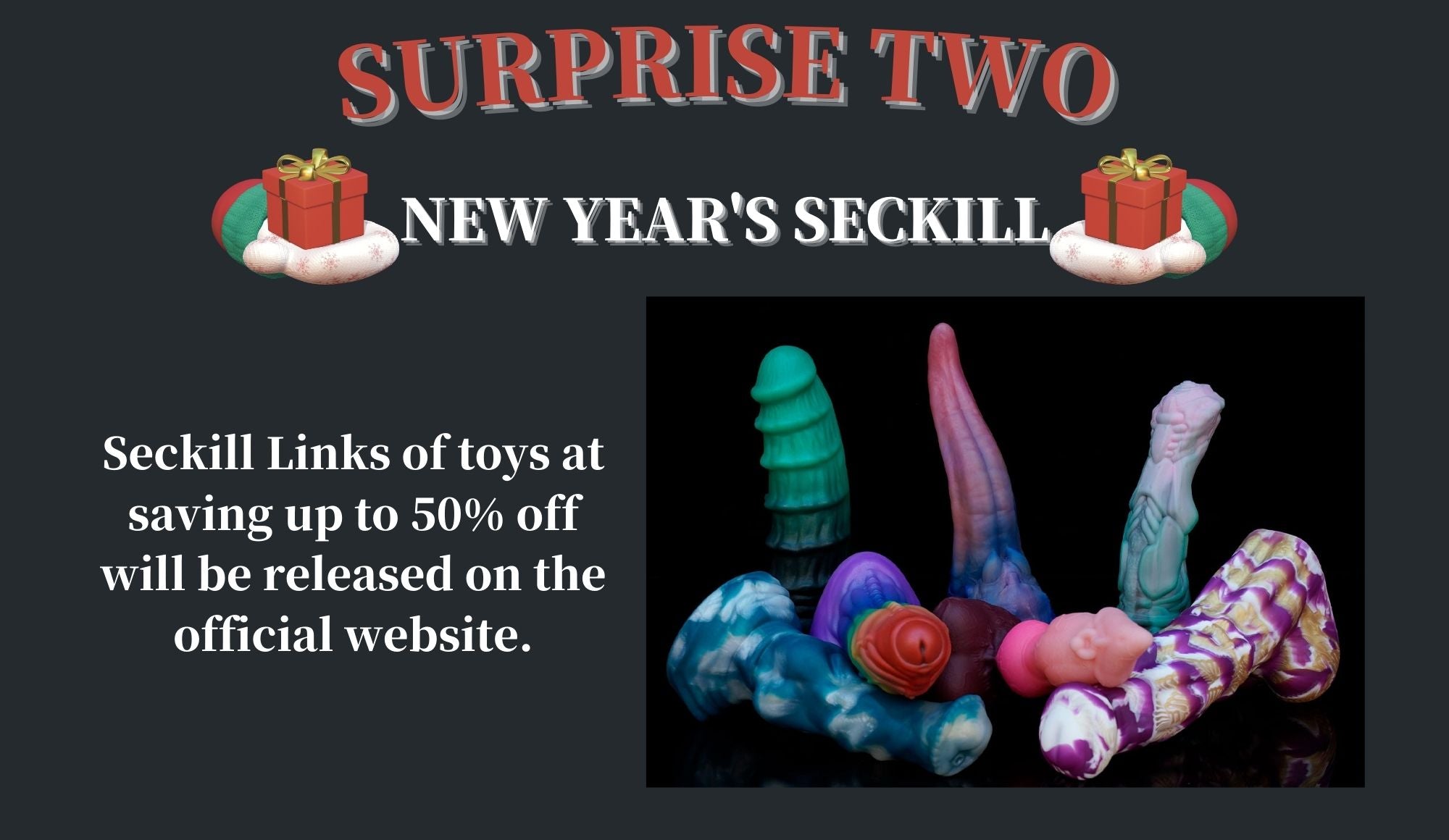 New Year Special Sale(Jan.21st-Jan.31st)
Each order over $128 will receive a size S Rhino for free. (Color is random) 
A limited number of free Rhinos are available, so get yours soon!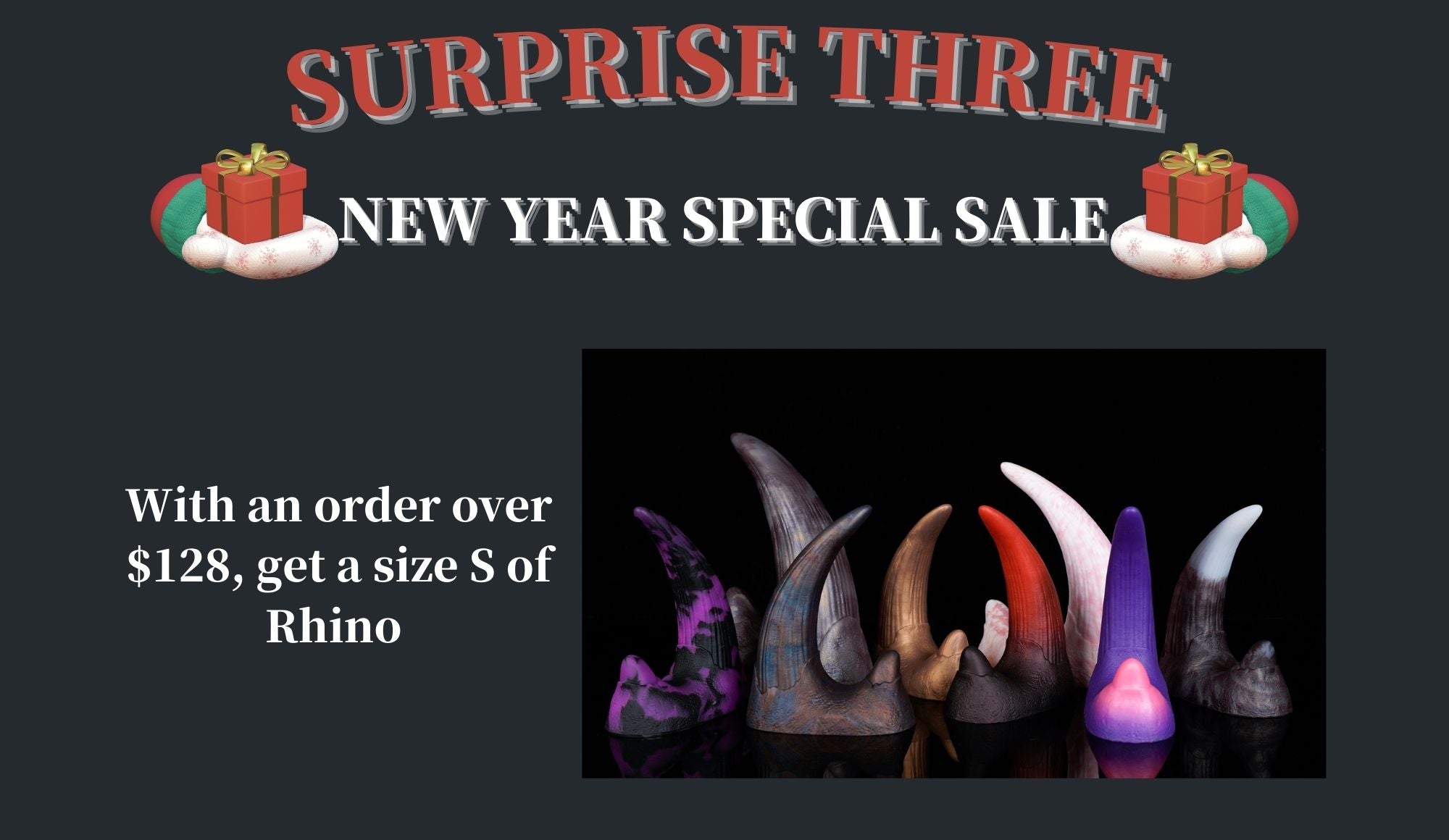 New Year Giveaway(Jan.21st-Jan.31st)
We will hold a competition for the newly designed toy on Twitter and Pick a winner to get a newly designed toy.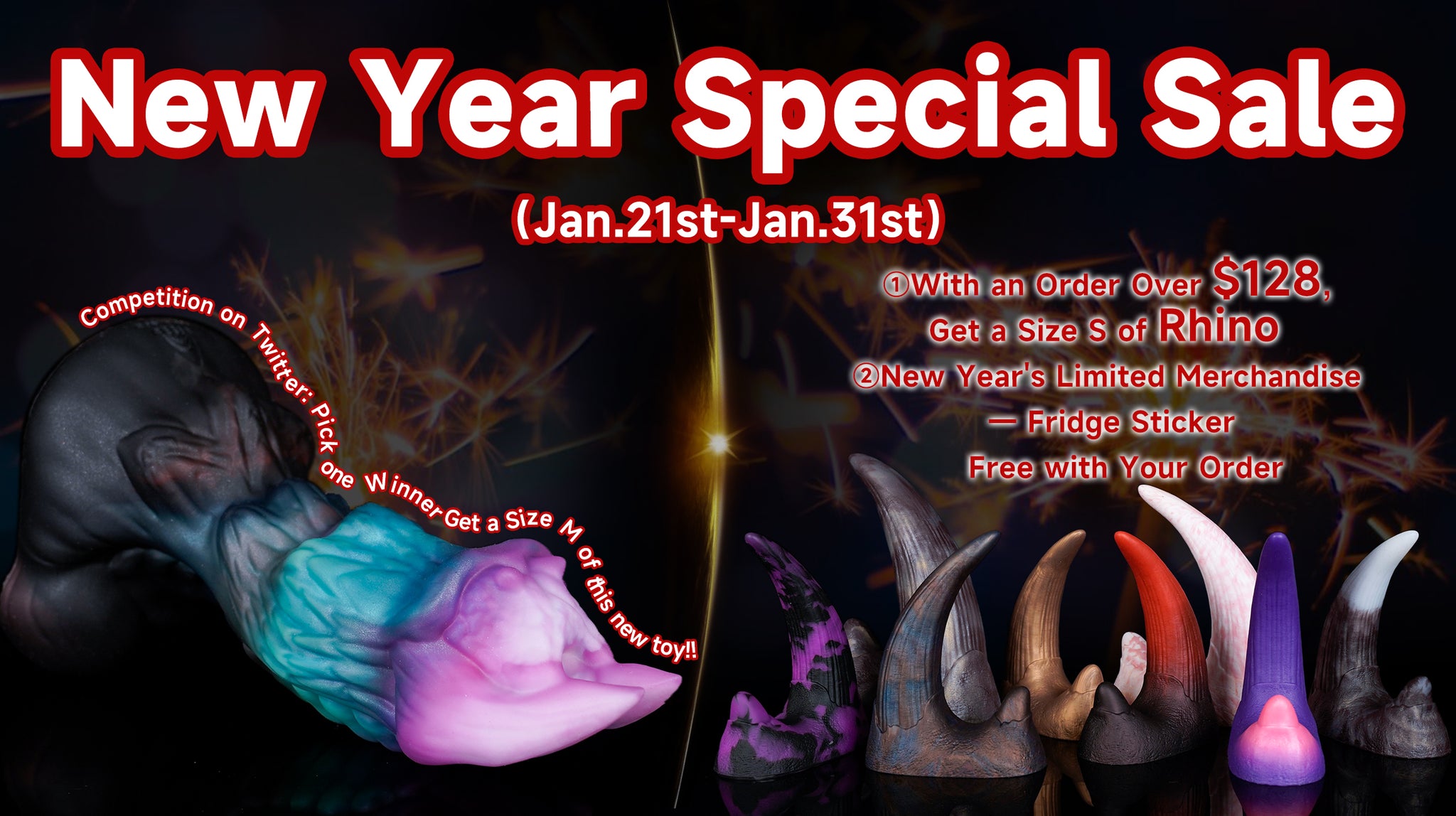 ⭐Before purchase, please view the holiday notice about our production department.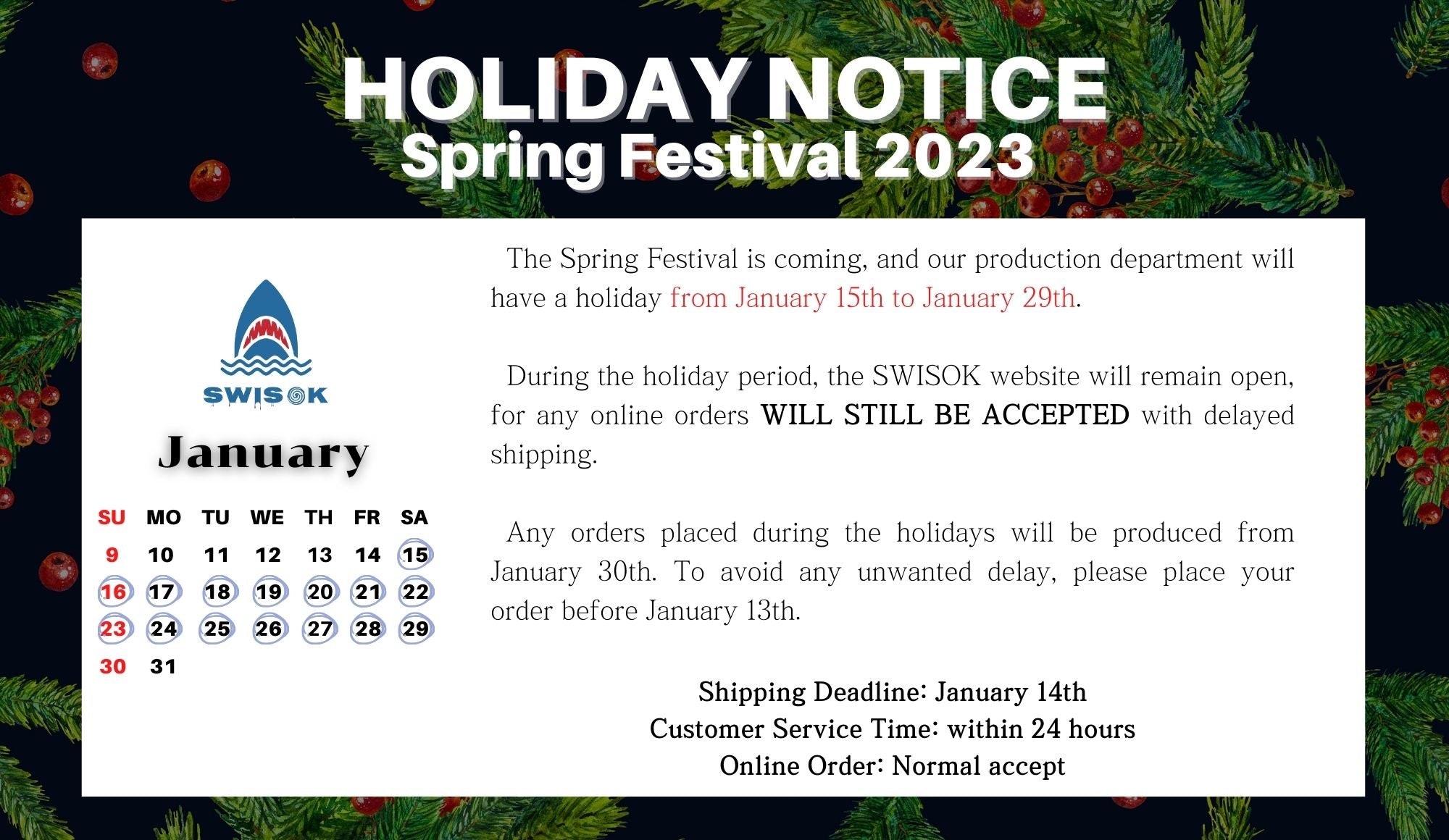 And last but not least, Happy New Year to everyone!