🎄What is your favorite Christmas color?
🎄4 color choices and a variety of sizes of dildos to choose from. Pick a color to decorate your Christmas-themed toy library!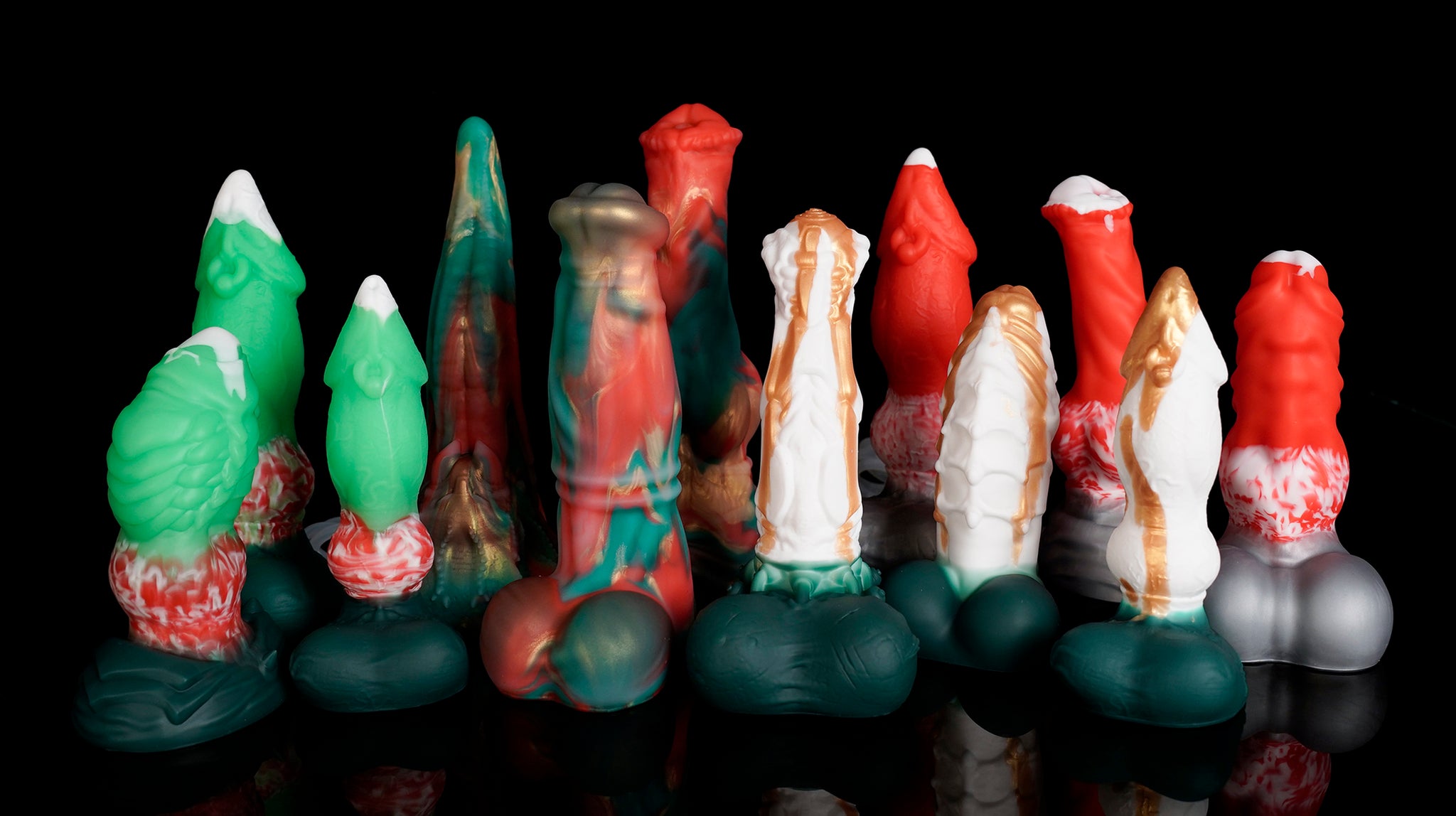 🎁Luminous Christmas Gift
Christmas gifts are an essential element of Christmas. A mix of three colors to match the appearance of Christmas gifts, the glow emitted adds a little warmth and light to a cold Christmas
Toys that work well: Syvern,Arion
 Under normal light
Glow-in-the-dark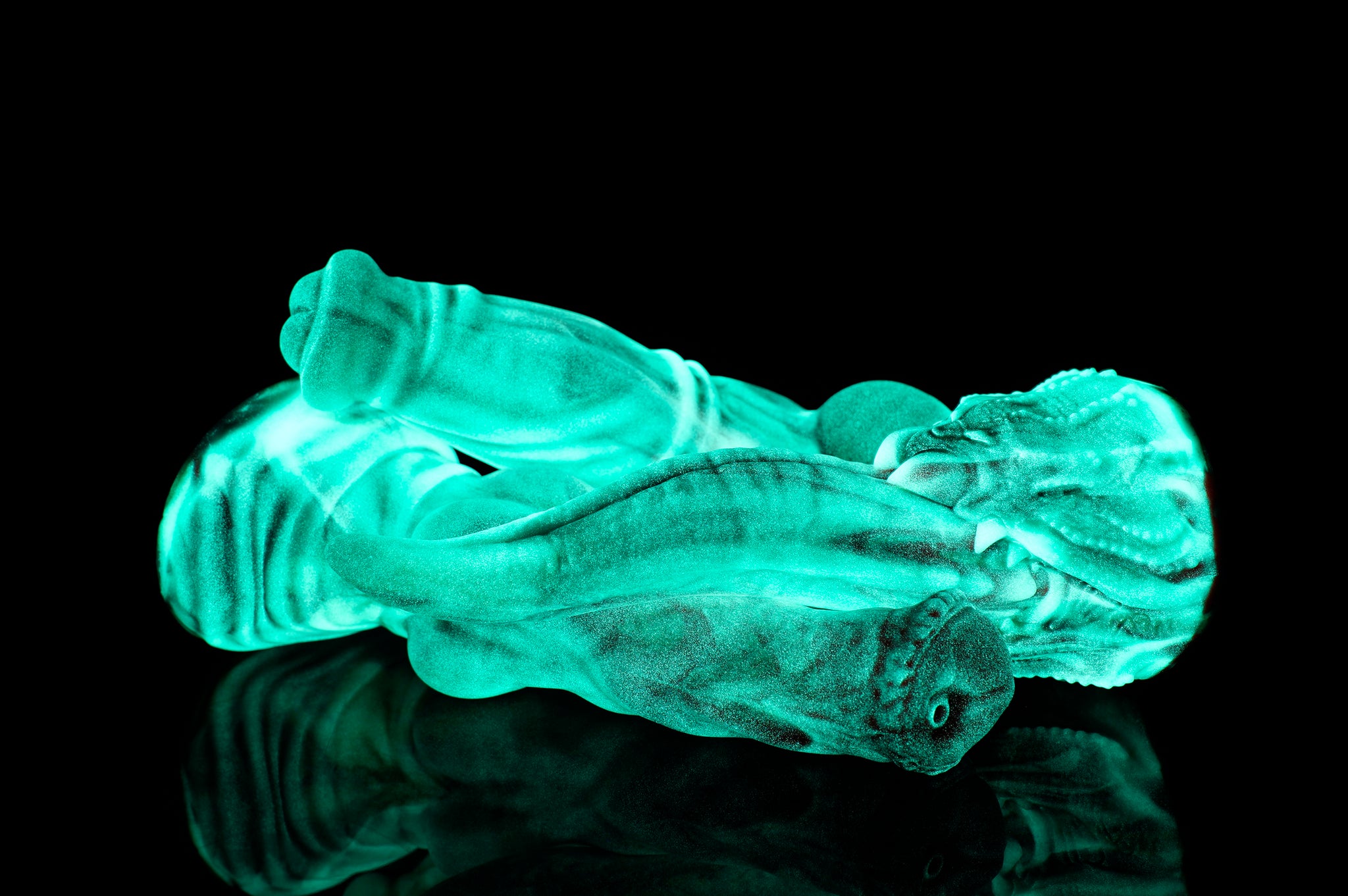 🎅Christmas Hat Red
Christmas hats are the star on Carnival Night, and wherever you go, you'll see all sorts of red hats, some with shiny tips and some with gold glitter.
Toys that work well: Phantom,Aurogon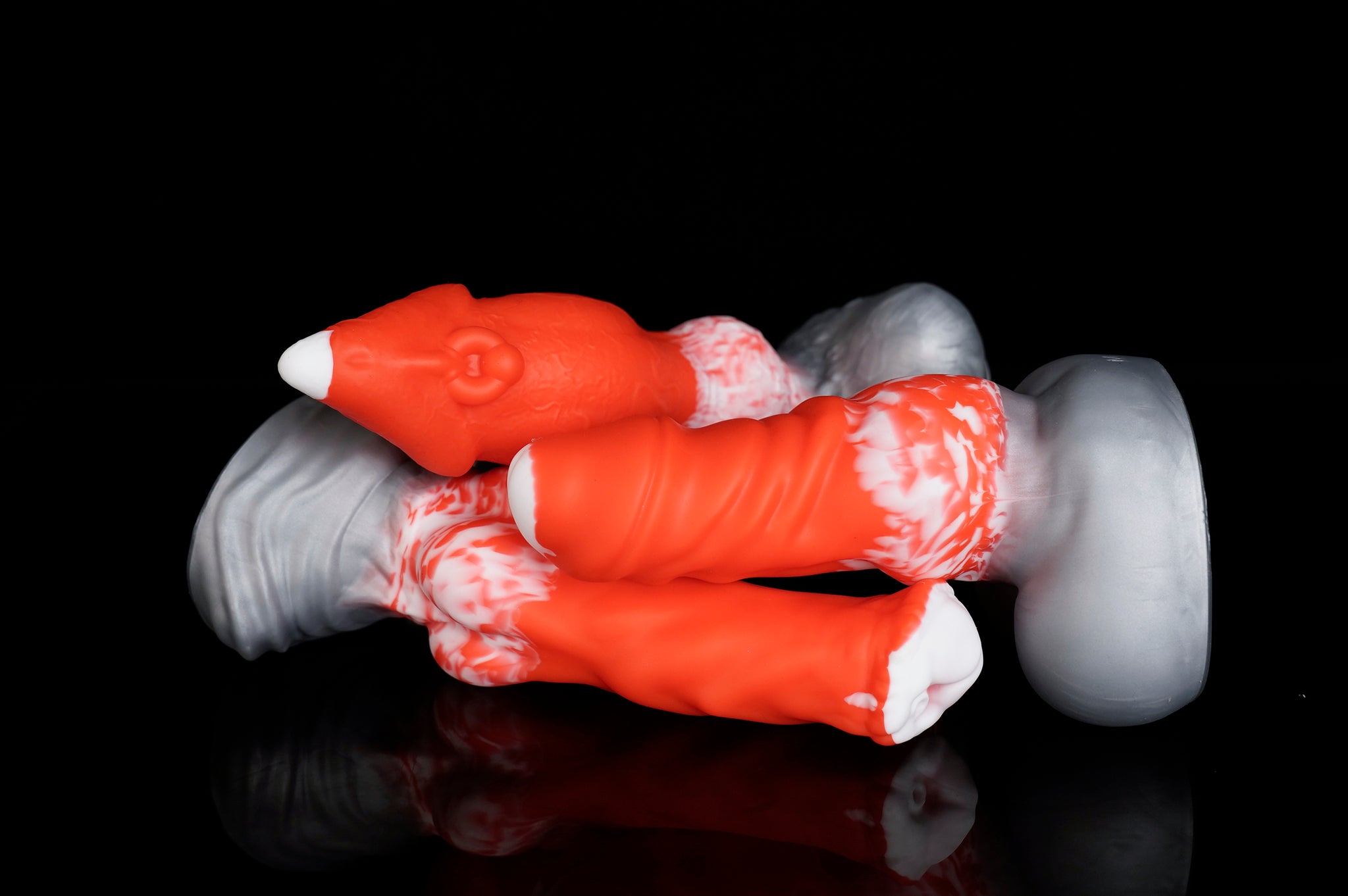 🎄Christmas Tree Green
The Christmas tree, a symbol of joy and hope, is one of the traditions of Christmas. Decorating the tree becomes the most anticipated part of every Christmas!
Toys that work well: Fenrir,Bobby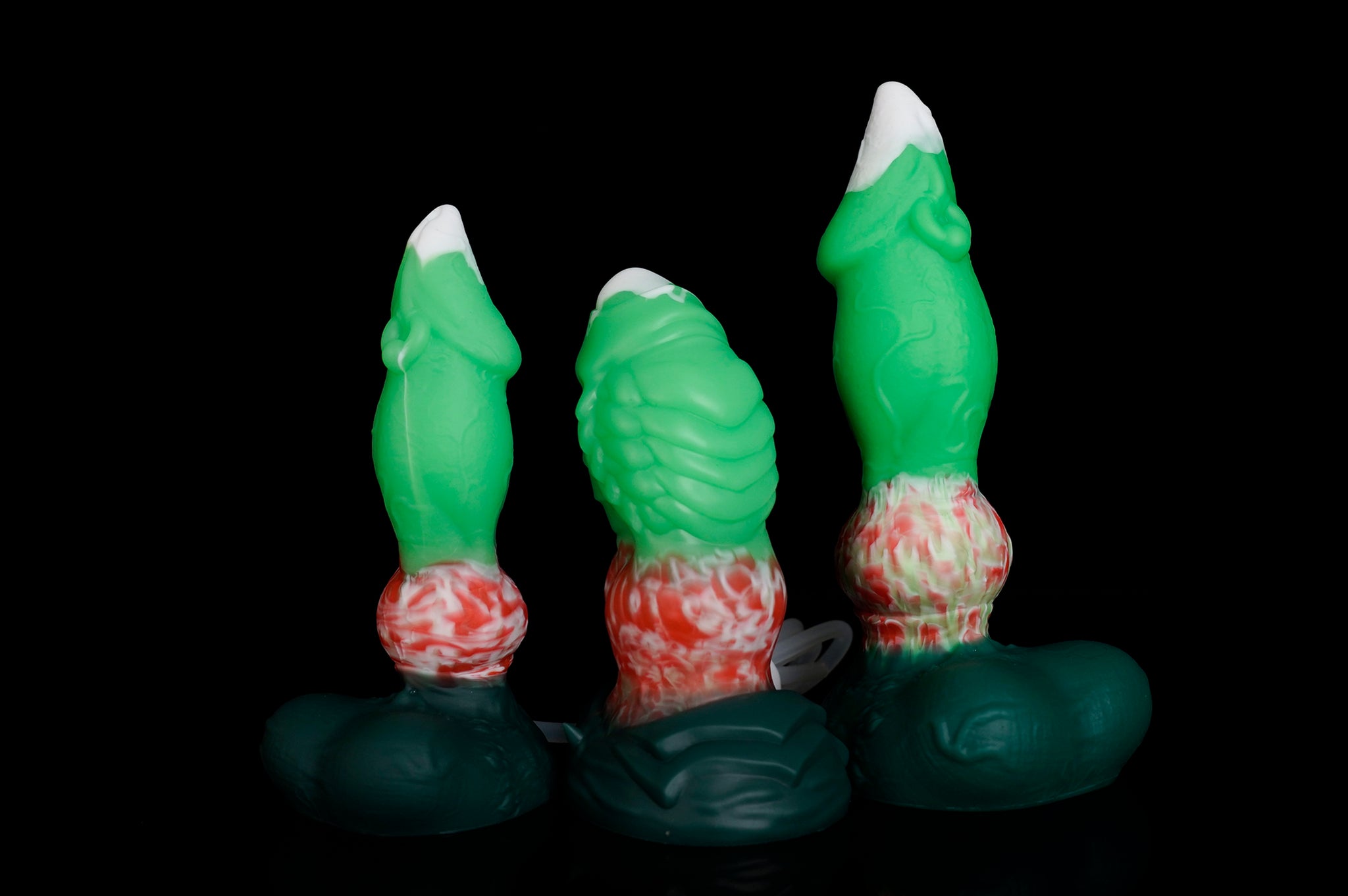 🔔Jingle Bells
The crisp sound of bells signifying peace and tranquillity on Christmas Eve is the best wish in the new year.
Toys that work well: Morgon,Mady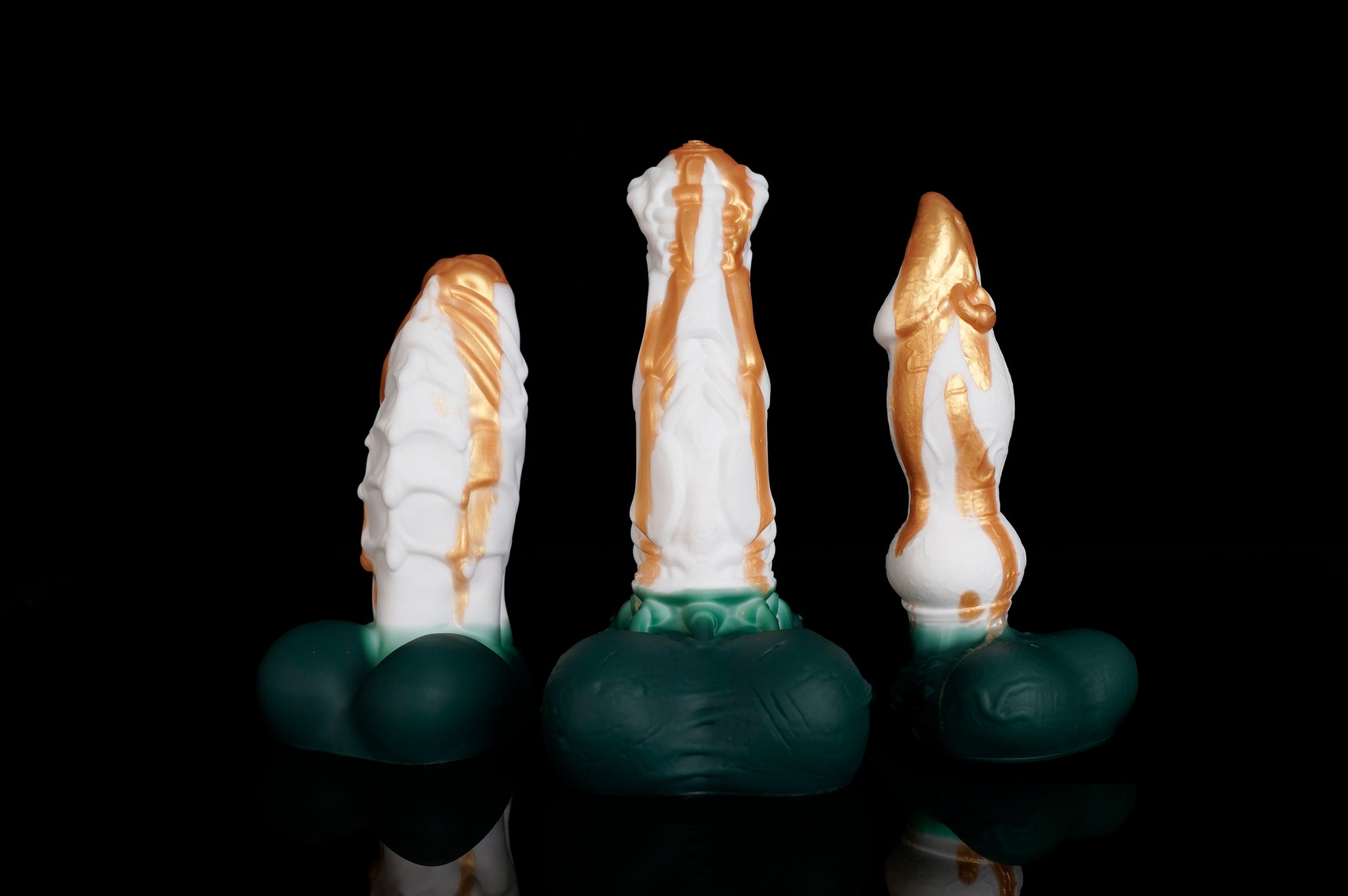 ✨Christmas Month
In addition to the Christmas collection of toys, we will be holding various activities throughout the Christmas month as an end-of-year giveback.