🖤Black Friday is counting down!
🖤Everyone has their way of celebrating the Black Friday shopping festival. There's a whole different league of people who like to have fun with excitement, and SWISOK's perfect ride-on toys are the best props to get that excitement and fun! No matter where you are, you can follow SWISOK on your phone to get the best deals.
🖤SWISOK Black Friday Sale Time: 
Nov. 24th 00:00 - Dec. 1st 23:59 PST
Surprises in a row
SWISOK Mystery Boxes Launch!!! 
You can choose from any of the five types for a affordable price!!!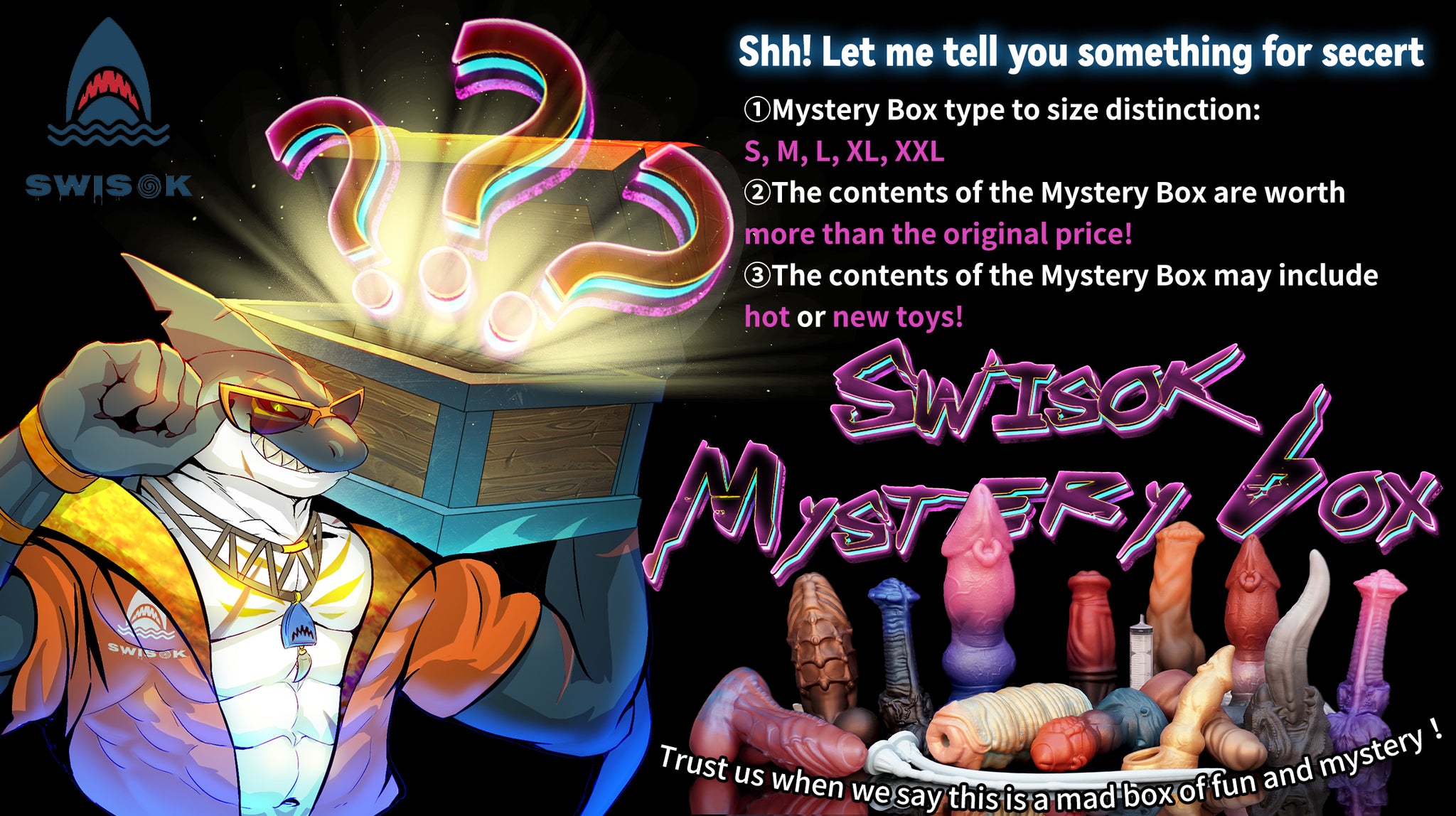 Top Selling products: Mady, Fenrir, Syvern, Phantom, Morgon
Free Color Customization!!
Normally, we charge $20 for each customization type. During Black Friday the customization fee will be waived for the following products!
Come and customize your color!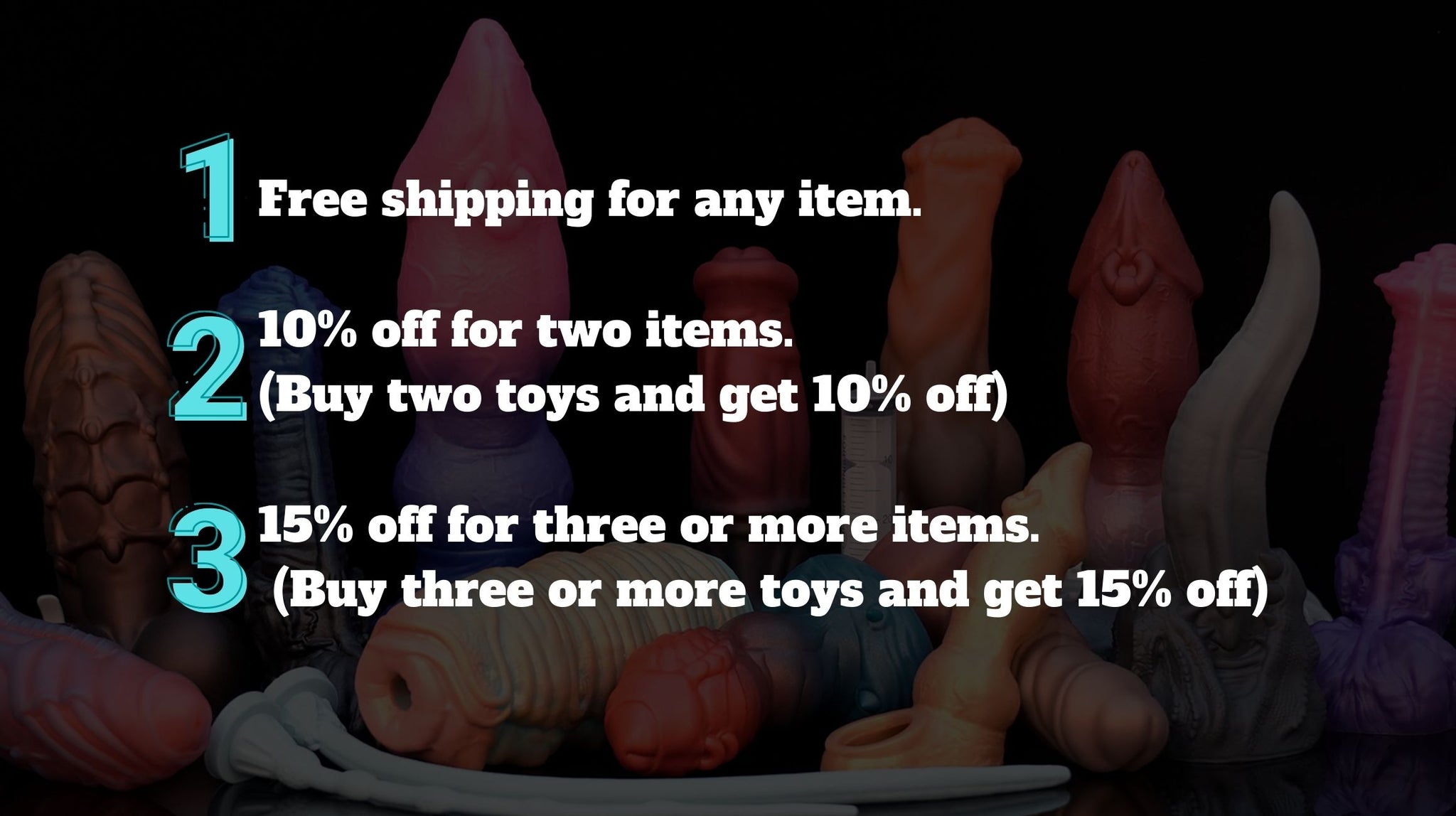 FAQs
Can the above three promotions be used in combination?
     Yes.
     For example, if I purchase a mystery box, and a toy, I can get 10% off.
     If I purchase two custom toys, and one mystery box, I can get 15% off.
     But the 10% and 15% discounts cannot be combined.
Where do I get the discount code from?
     There is no need to fill in any discount code. When you place your order, the system will match the maximum discount offer according to the content of your order.
Will there be delays in shipping during Black Friday?
     After receiving the order, we will ship as soon as possible. The tracking number will be updated on the order page when it is available. There will be delays during Black Friday, we will make shipments in order according to the time of order placement.
     All orders will be shipped in 3-5 days and are expected to arrive in 7-25 days.
What should I do if I find a problem with the product after the package arrives?
     Please take photos of the products received and contact us, we will solve the problem for you at the first time.
Follow SWISOK Black Friday to Find the Best Deals!