⚓Black Friday is coming! 
🎁Rather than any specific discount, we're doing a Black Friday surprise. 
🎀View below to find the sale & more surprises. 👇  
🎇SWISOK Mystery Boxes🎇
⏳Date: During Black Friday (Nov. 24th 00:00 - Dec. 1st 
23:59 
PST
)
Mystery box, we usually call it "surprise box". You don't know what's in the box until you open it, and it's all full of unknowns and surprises.


About SWISOK Mystery Box.
We differentiate by size into five different price types of mystery boxes, S, M, L, XL, and XXL. You choose the price and type, then let us pick the contents. For toys that you especially want, you can make a wish in the comment field (the type of toy you want, the size, or the color)! There may be a surprise waiting for you. (If it doesn't matter, you can let us know that or just leave the Comments field blank.)
The contents of the different-priced mystery boxes are worth more than the price itself! All the toys in the store will have a chance to be given away tucked into the mystery box, so they will be a surprise.
What toy will I receive in the mystery box?
Depending on the size of the box you choose, the toy you receive will meet two or more reference data.
The weight range is the primary reference data, and the thickest diameter range of the shaft and the total length range data are for reference only.
Let's get to the size of each box!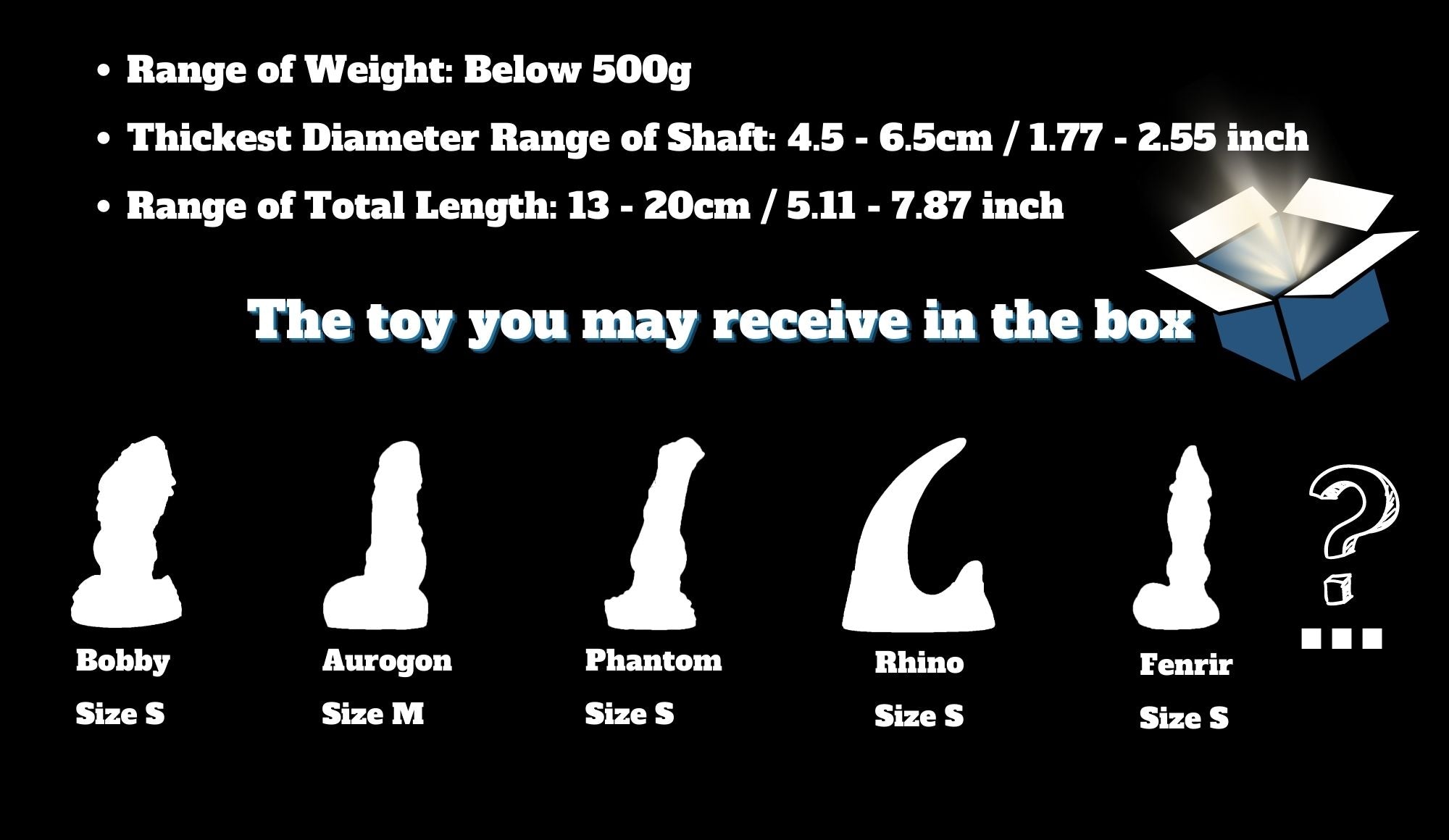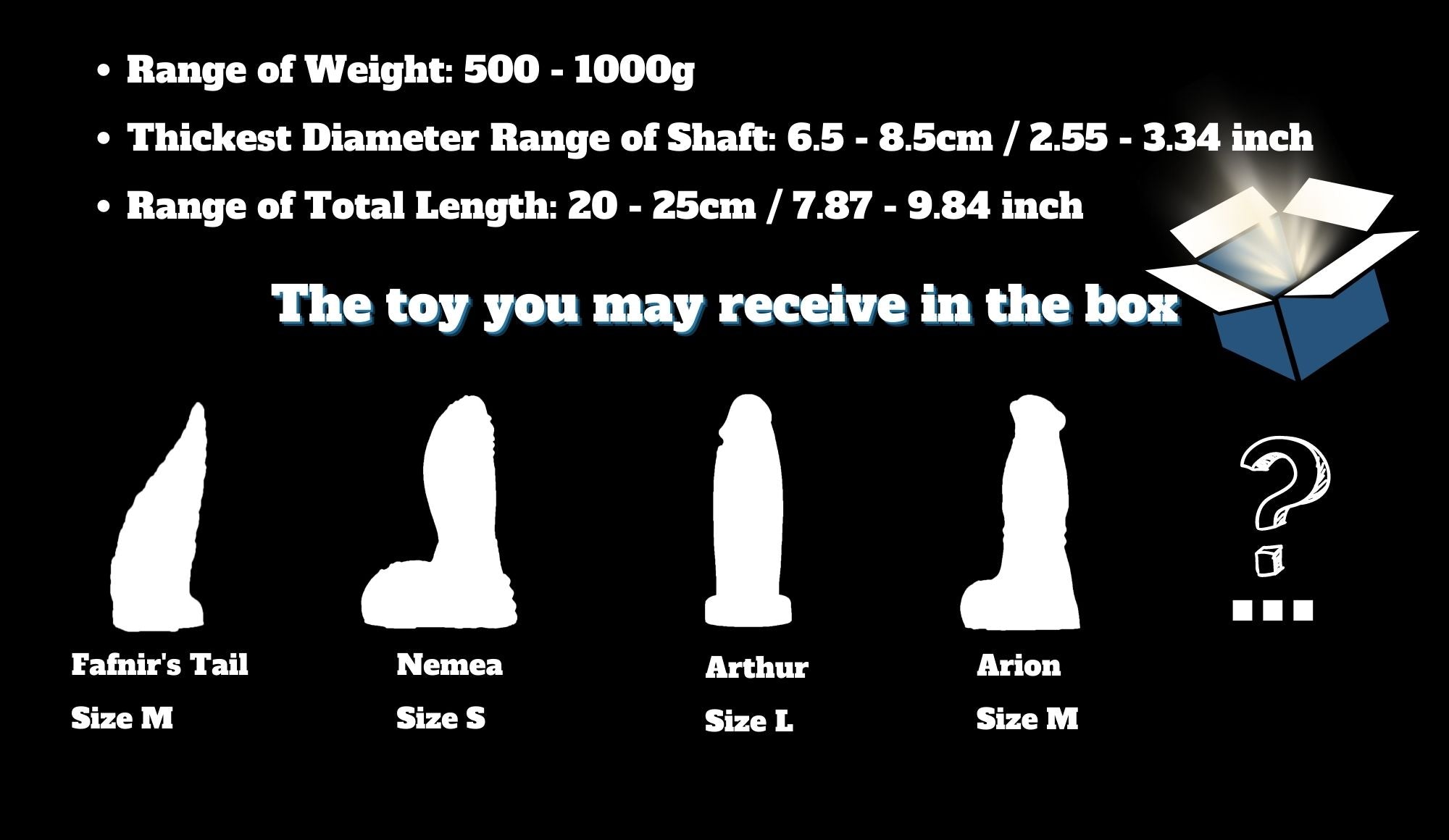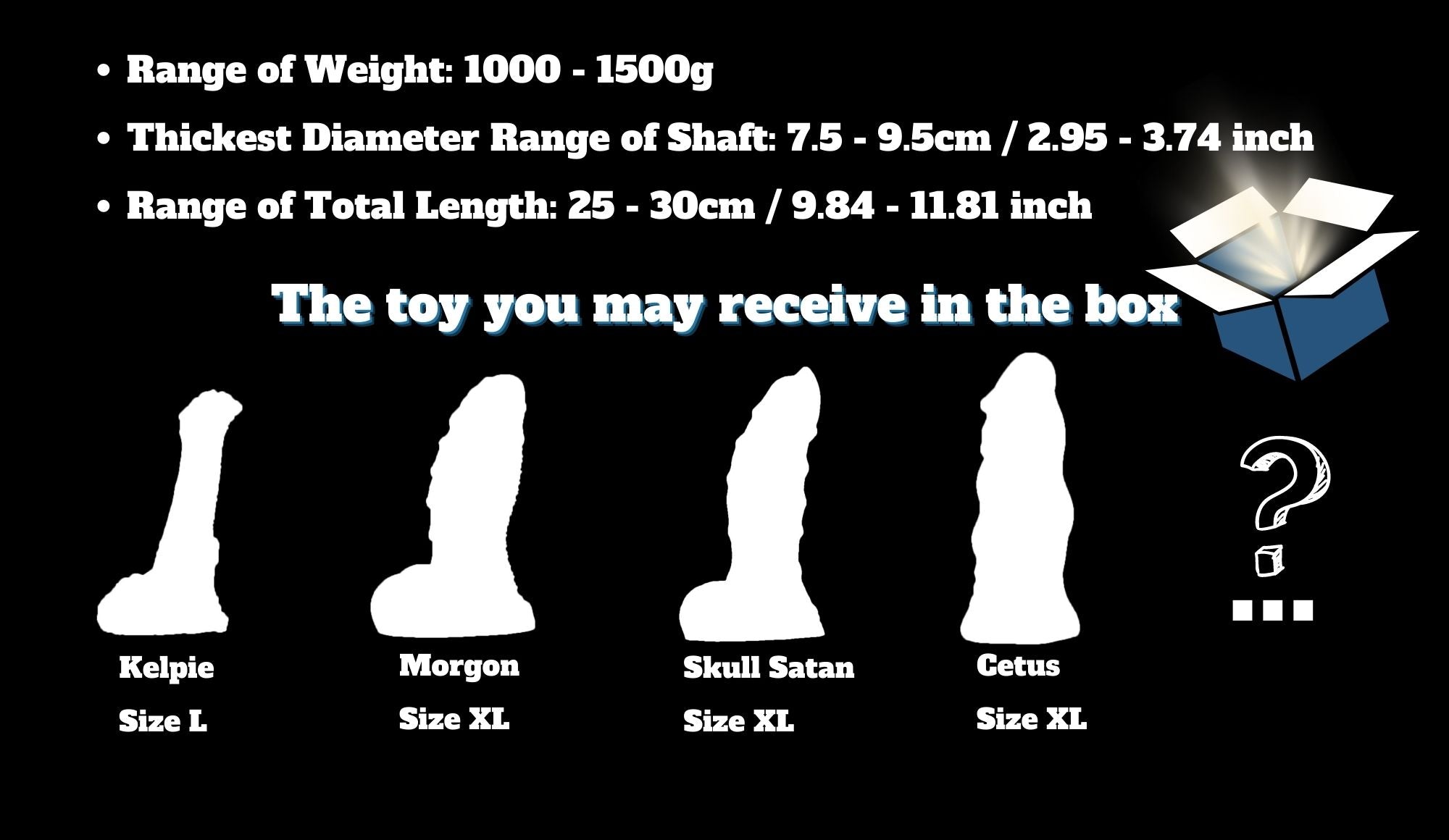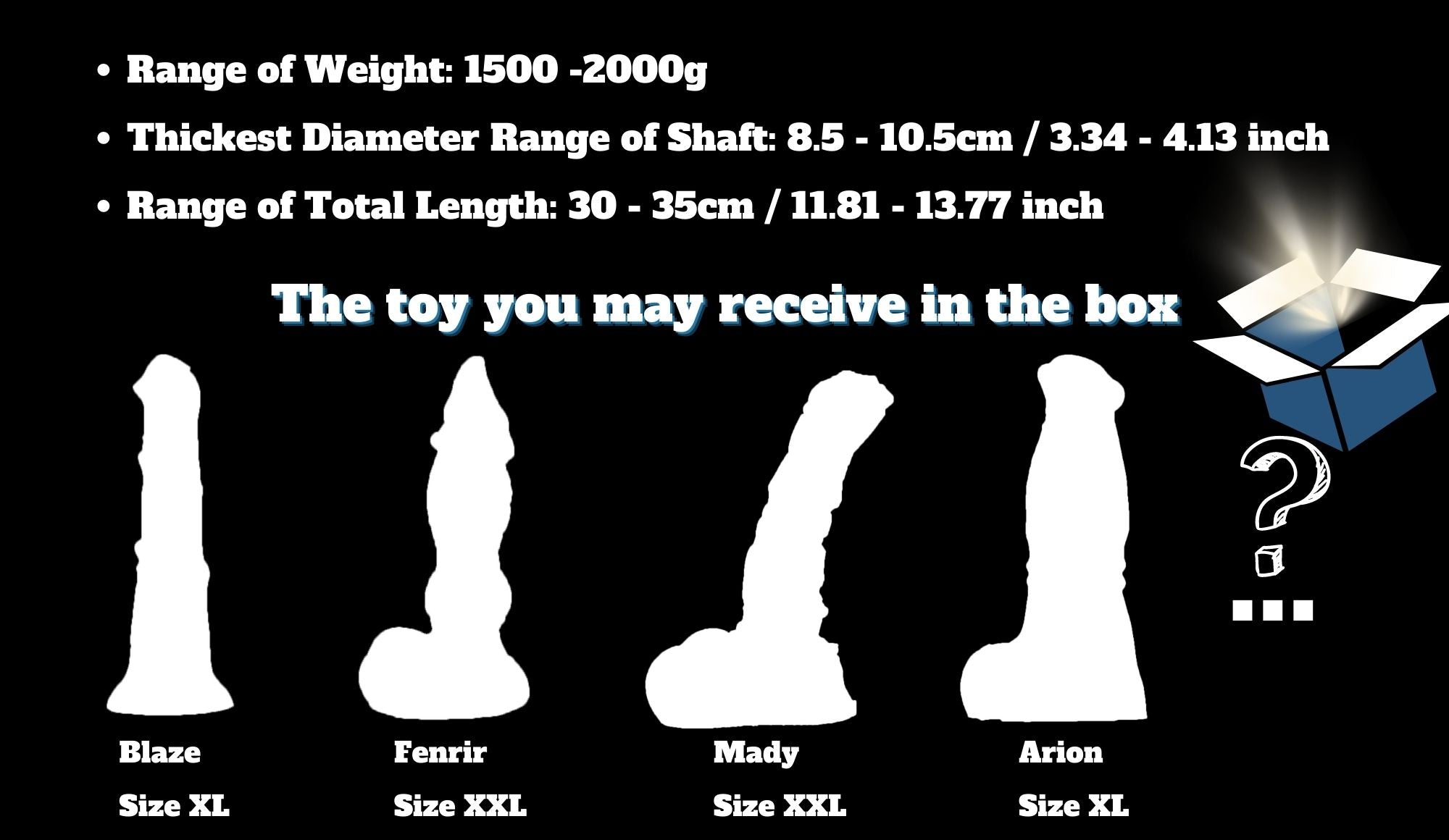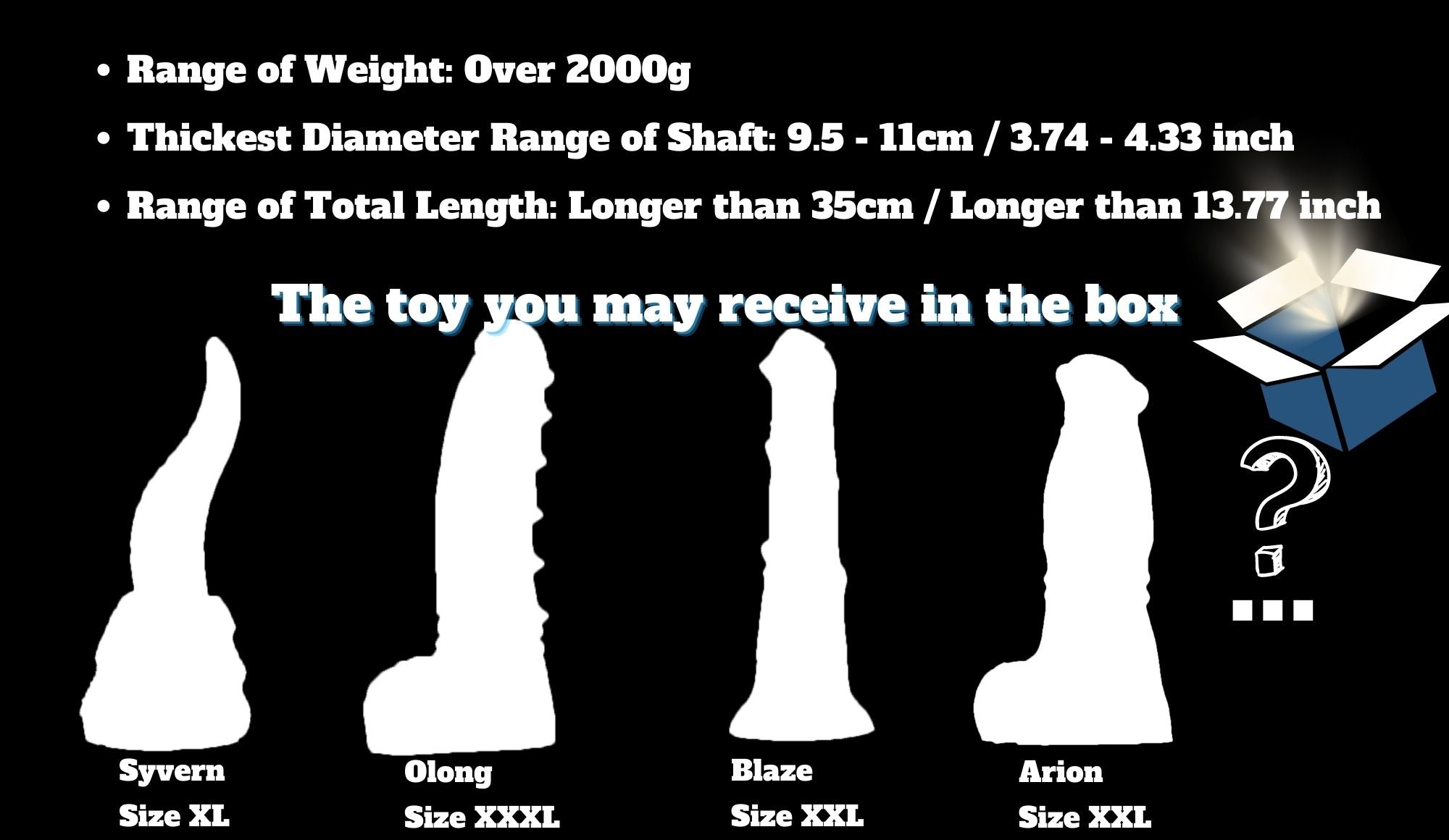 Is the Mystery Box included in the Black Friday Promotion Surprise?
③15% off for three or more items
So if you buy two or more mystery boxes, the discount is up to 30%!